Create a scavenger hunt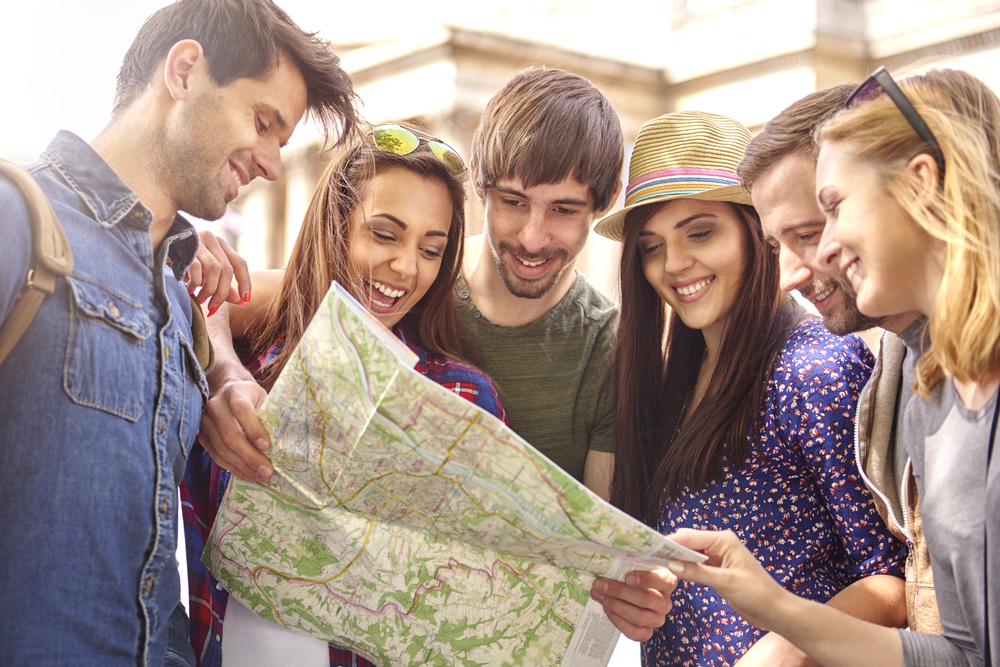 Depuis plus d'une quinzaine d'années, Quiveutpister crée des expériences ludiques de toute sorte, du jeu de piste, à l'escape game en passant par la visite insolite ou la campagne promotionnelle.
Les demandeurs sont variés, des offices de tourisme, aux monuments nationaux, en passant par les entreprises, les marques ou les événements promotionnels. Tous ont compris qu'aujourd'hui plus que jamais, le jeu est un incontestable vecteur d'informations, de dynamisme et d'expérience.
Vous souhaitez créer votre propre expérience de jeu ? Votre jeu d'enquête ? Votre escape game ? Votre chasse au trésor ? Alors vous êtes au bon endroit !

Dites-nous, quel est votre projet ?
The Quiveutpister Creations team brings together experts in tourism, scripting and gaming to create the experience of your dreams.
For a seminar, a large-scale party, new premises to discover, or a private event, think of a fun experience
Want to create your own play experience? Your game is ready but you want expert advice?
Pour toute information complémentaire, contactez-nous dès maintenant par mail à pierrelouis@quiveutpisterbruxelles.com ou par téléphone au +32 (0)2 318 36 07