The Stranger with the Golden Claws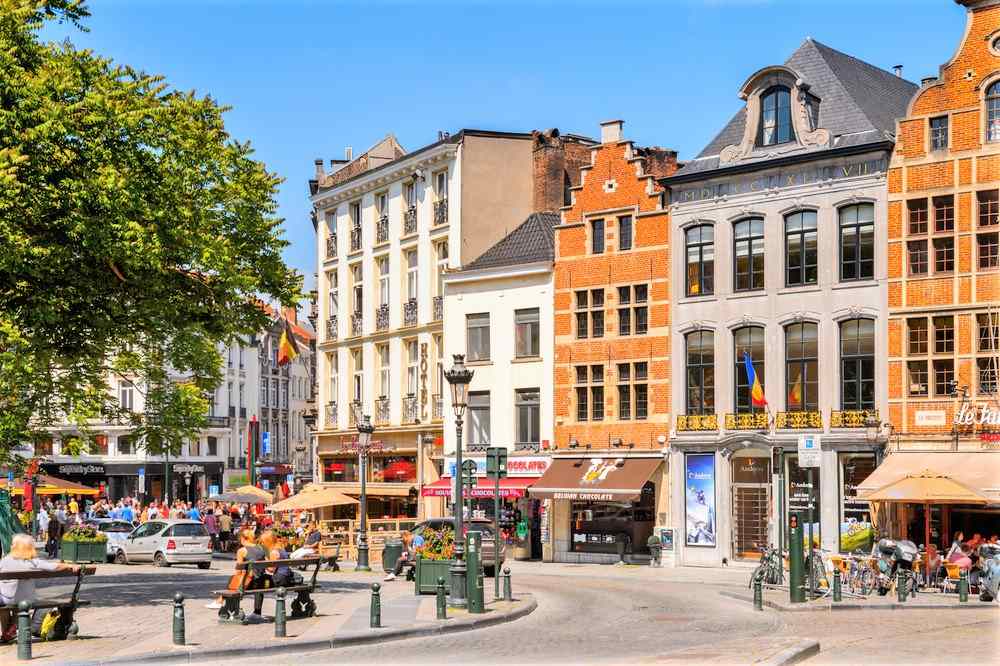 Last month, a very rare Tintin illustration was stolen. The robbery was committed by two individuals, and one of them has been arrested! The only thing we know about this other individual is the indiviual's code name Golden Claws…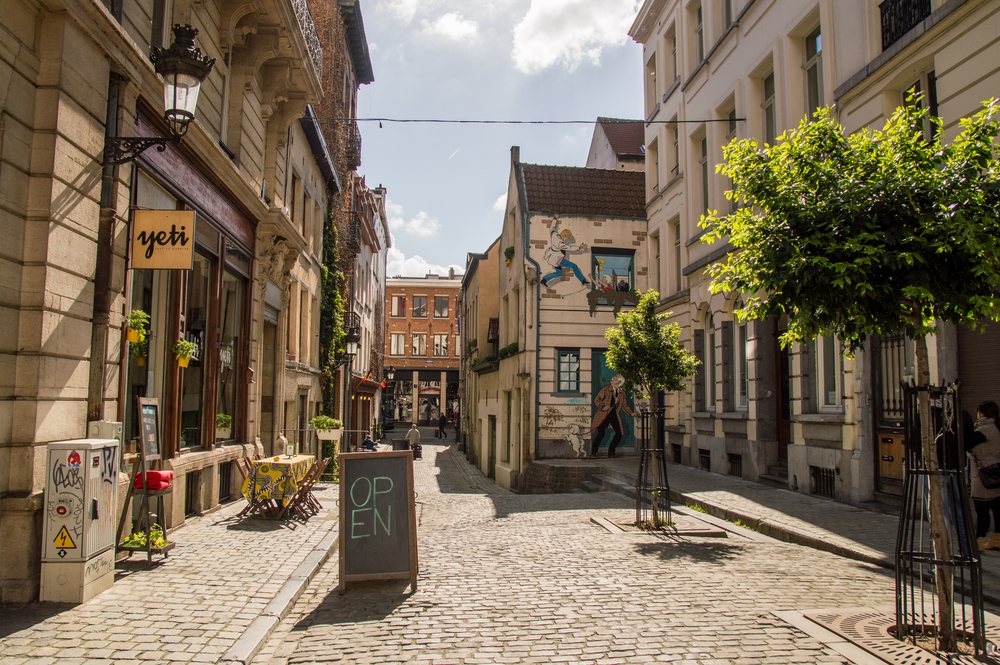 An illustration stolen
Last month, an original illustration from a famous Tintin album was being exhibited at a private party. Suddenly, the light went out. When it came back on, the illustration had disappeared. It had been stolen!
Phil Ackter – the culprit
Inspector Thomson arrested the culprit. It was Phil Ackter, the Head of Security. The very large sum of money he received the day after the robbery could only point to him. But since then, Phil Ackter has remained silent.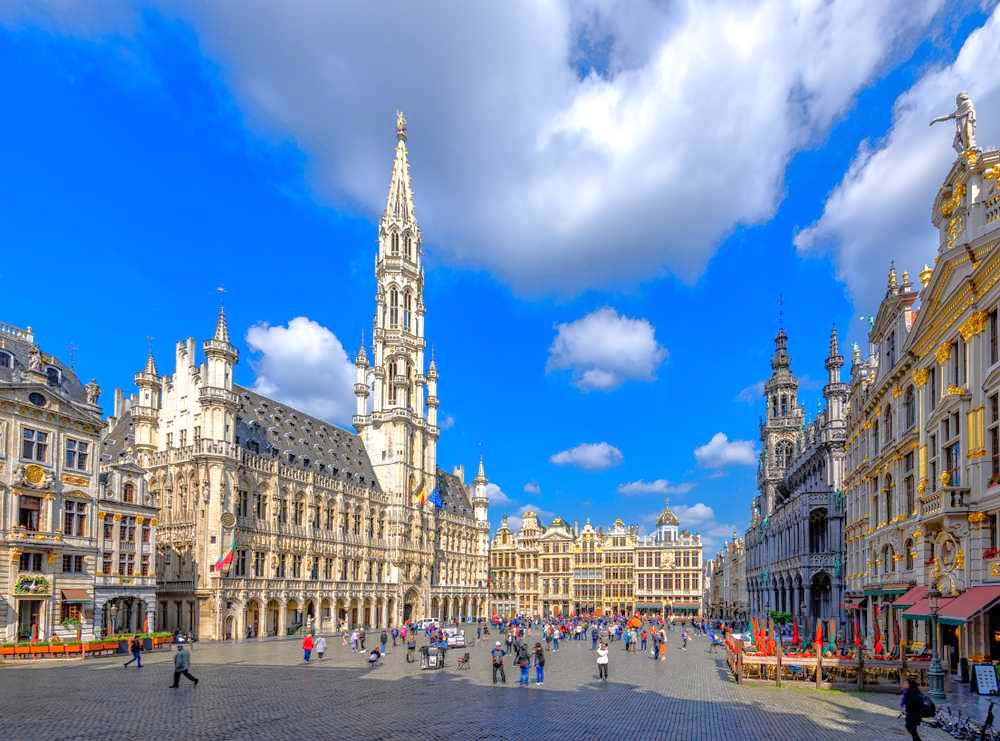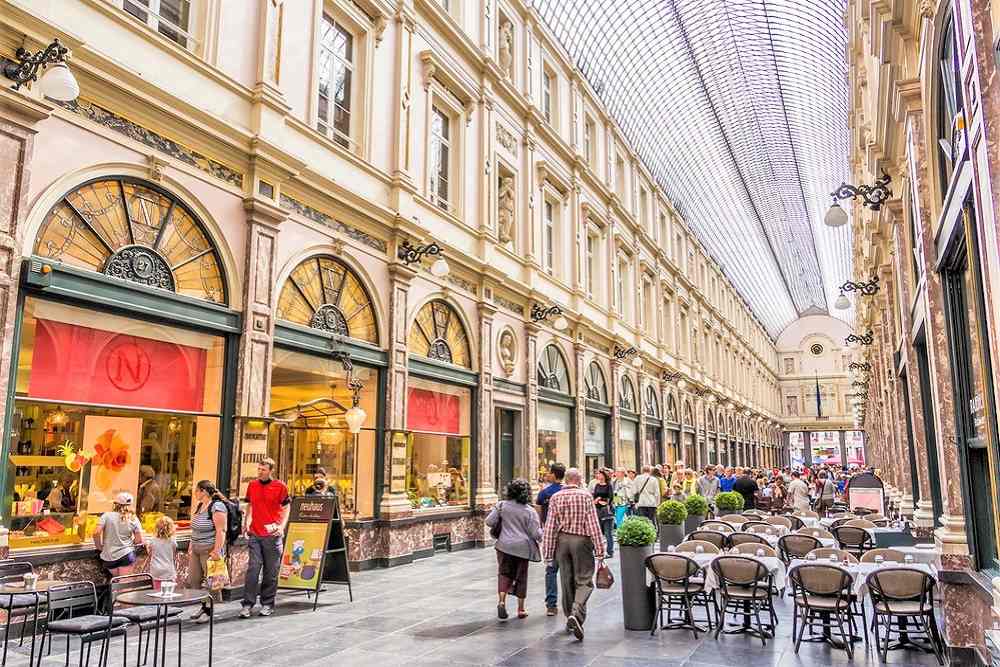 His partener in crime is missing
Inspector have discovered a mysterious recording in which an unknown individual seems to be communicating with Phil Ackter. What if this stranger was Phil Ackter's partner in crime? Police need help; your help!
Follow the exchanges
Follow the exchanges between the two thieves and identify the second culprit!